What up, kidz. Nothing much here. Still loving Trader Joe's.
Today is Earth Day, and while it's not typically a romantic holiday, it's still a day people are trying to get laid. Because people are trying to get laid everyday, amirite?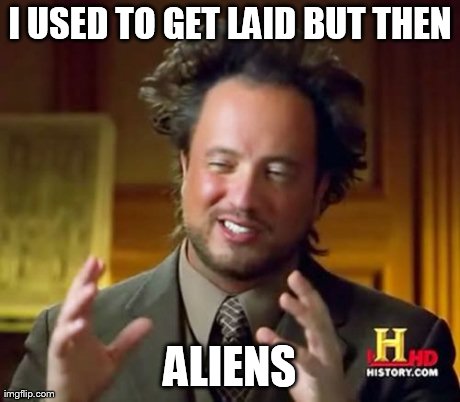 (source)
Earlier today, I was sending T.O. silly Earth Day-themed pick up lines, and like the sport that he is, he fired back with his own. So for, like, five minutes we did nothing but text each other ridiculous come-ons. Because that's how we roll. We do stupid shit sometimes.
(source)
Anywho, if you're out and wanting to get laid, and you're environmentally conscious (or you're trying to tap dat ass of someone who is), maybe these will help. Maybe not. If they work, buy me something pretty.
I hope it's not an "inconvenient truth" to learn that I love you.
I am glad we are creating a sustainable relationship.
I want to conserve water by taking a shower with you.
You left a carbon footprint…on my heart.
You make me want to recycle my frowns into smiles.
It got really hot all of the sudden. Is it global warming? Oh, wait, you just walked into the room
Happy Earth Day!
(source)